About AAUW Tillamook
Tillamook County is located along the northern Oregon coast. Scenic attractions in the county include several beautiful beaches, three capes, three bays, waterfalls, rivers, and pristine forests. The Tillamook County branch of AAUW has members from several coastal cities: Tillamook, Rockaway Beach, Pacific City, Oceanside, Bay City, Cape Meares, Netarts, Garibaldi, and Nehalem. Currently, there are over 60 members and we are celebrating our 77th year as a branch. Prospective members and guests are invited to visit a monthly meeting to find out more about the branch and its many activities. We are actively recruiting new members that have an associate degree or higher (full-membership) or are currently enrolled as a student in an accredited college or university (student affiliate). Join us. Help us educate and empower women. Make a difference!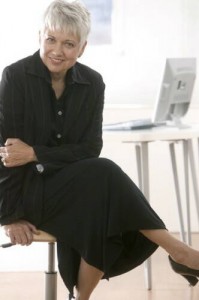 By joining AAUW, we belong to a community that breaks through educational and economic barriers so that all women have a fair chance.
Meetings
Monthly branch meetings are scheduled September through May. For information on dates, times, and locations, contact our membership vice-president (listed below). Past AAUW of Tillamook programs have included a health panel on autism, political candidate forums, book talks by authors, ballot initiatives, diversity, women's health issues, and domestic violence.
For more information about our branch or how to join, please contact our membership vice-president, Nancy Contolini. Please send e-mail inquiry to her at ncontolini@gmail.com or click the navigation button above titled Join Us.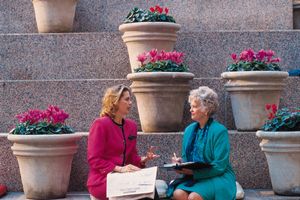 AAUW will be a powerful advocate and visible leader in equity and education through research, philanthropy, and measurable change in critical areas impacting the lives of women and girls.
Our Mission
AAUW advances equity for women and girls through advocacy, education, philanthropy, and research.

Diversity Statement
In principle and practice, AAUW values and seeks a diverse membership. There shall be no barriers to full participation on the basis of gender, race, creed, age, sexual orientation, national origin, disability or class.
Please peruse the pages below to learn more about our branch's activities:
| President's Message | Our History | Contact | Chapter Members |
| Tech Trek 2014 | Value Promise | News & Links | AAUW Funds |
| Public Policy | Publications Guide | Scholarship App | Sponsors |
| FAQ | Help  |