Educational Opportunities Foundation
Advancing Educational Opportunities for Women and Girls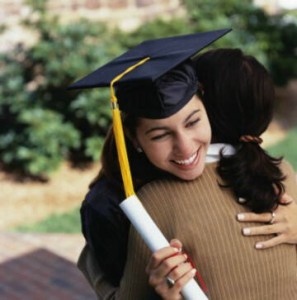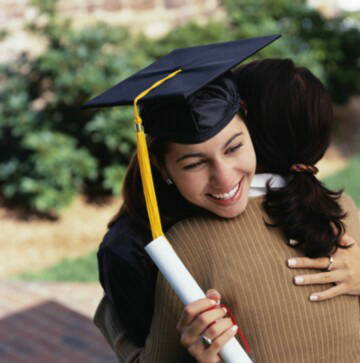 AMERICAN ASSOCIATION OF UNIVERSITY WOMEN (AAUW) has a long and distinguished history of advancing educational and professional opportunities for women in the United States and around the globe. One of the world's largest sources of funding for graduate women, AAUW is providing more than $3 million in funding for more than 200 fellowships and grants to outstanding women and nonprofit organizations in the 2009-10 academic year. Due to the longstanding, generous contributions of AAUW members, a broader community of women continues to gain access to educational and economic opportunities — breaking through barriers so that all women have a fair chance.
Fellowship and grant recipients perform research in a wide range of disciplines and work to improve their schools and communities. Their intellect, dedication, imagination, and effort promise to forge new paths in scholarship, improve the quality of life for all, and tackle the educational and social barriers facing women in the United States and around the globe.
Legal Advocacy Fund
The AAUW Legal Advocacy Fund (LAF) works to combat sex discrimination in higher education and the workplace.
LAF works to combat sex discrimination through community and campus outreach programs, a resource library and online advocacy tools, a Legal Referral Network, and various research reports. In collaboration with the Public Policy and Government Relations department, LAF seeks amicus curiae opportunities in workplace sex discrimination cases. LAF also provides support to workplace sex discrimination cases that have the potential to make a difference for all women.
Please consider making a tax-deductible donation to LAF to help balance the scales of justice for women.

Click the link below to see a helpful illustration/diagram which explains the purpose of each Fund: